Finance New or Used Equipment with a Small Business Loan from Atlas Equipment Finance
Remember, at Atlas Equipment Finance in Buffalo, NY, a low credit score is OK. We understand that many business owners may incur credit issues from time to time. It's the nature of owning a small business. The truth is that there are many great business owners who deserve credit when given a chance to tell their story.
Acquiring a piece of equipment that has a direct link to a company's bottom line can lift any downtrodden business to recovery. In addition, a successfully paid-off lease will always improve credit ratings.
Defining Challenged Credit
1. New Business Start-Ups
This definition applies to any business less than 2 years old. It's important that new business owners have
alternate sources of income, such as working spouses, other business ownership, real estate income,
retirement income, etc.
2. Older Businesses with Credit Issues
This definition applies to any business more than 2 years old. Many business owners experience credit
problems. It's a common occurrence when trying to grow a business. We will arrange funding leases for
any business that can demonstrate integrity, organization, skill, and the potential for positive cash flow. Call
us today!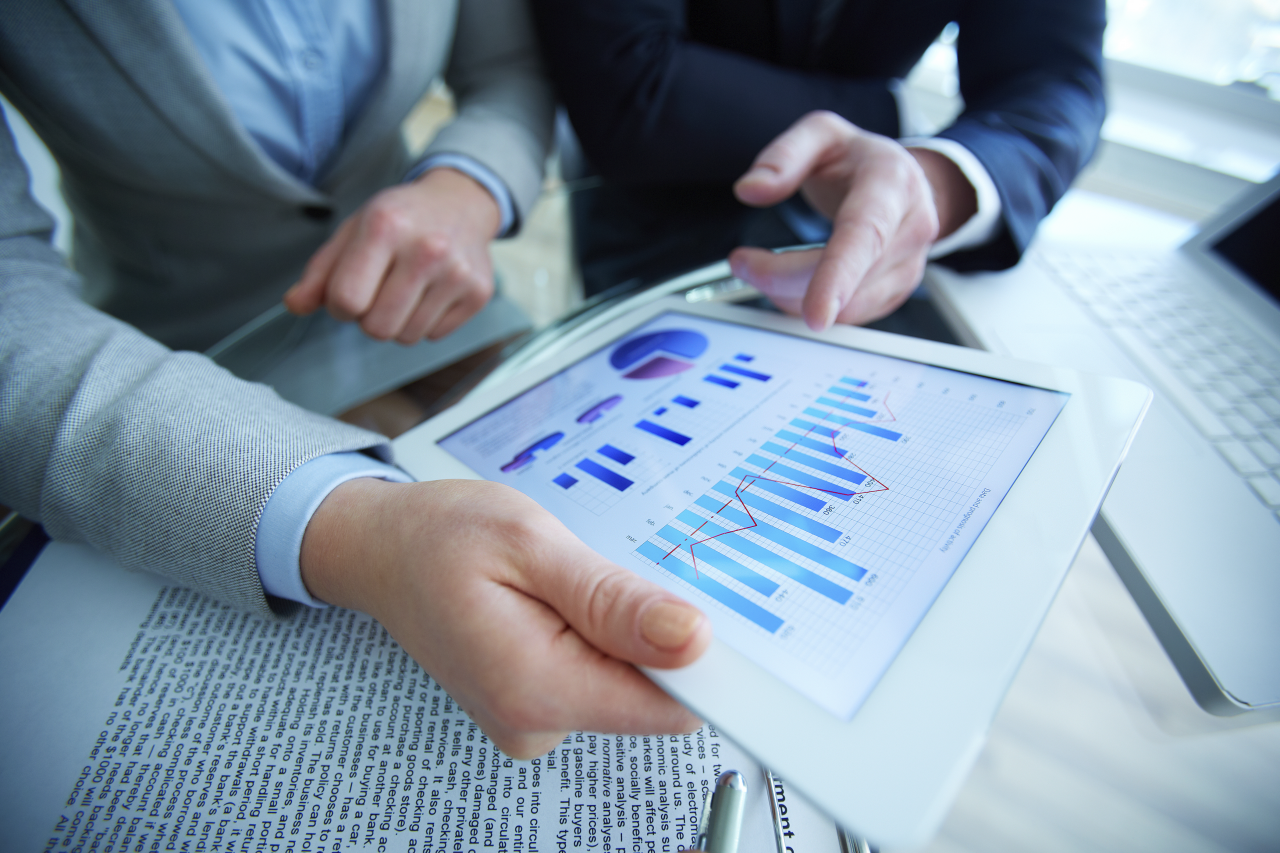 Ticket Size
Ticket sizes range from $10,000 - $900,000.
Lease Terms:
12 - 36 Months (< $100,000)
42 - 48 Months (> $100,000)
Get Your Financing Needs Met
Contact us for more information on the services and products that we offer.