Equipment Financing Solutions for Semi Trucks & Trailer, Reefer Trailers and More

At Atlas Equipment Finance in Clayton, North Carolina, we specialize in providing an array of equipment-financing solutions as well as medium and small business loans for businesses throughout the United States. Our niche is the customer who has been turned down for various reasons, such has tax liens, prior bankruptcies, and low credit scores. This is the nature of our business.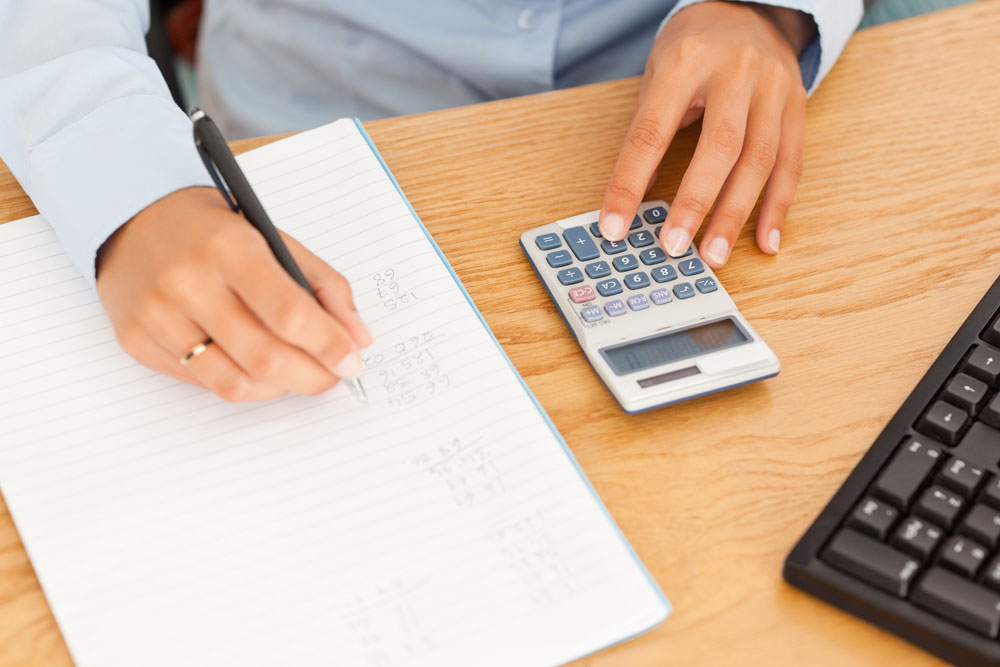 We provide a unique alternative to credit scoring. Paul Woods, president of Atlas Equipment Finance, has over 20 years in the non-conforming financial industry. Our job is to look for ways to get clients approved. We offer a starting point for a new business, or a business with past credit problems, to obtain the needed equipment for their company to grow and become profitable.
We Will Listen to You
Give us a call today at our toll free number 1-888-736-4448. You will be glad you did. We want to hear your story.